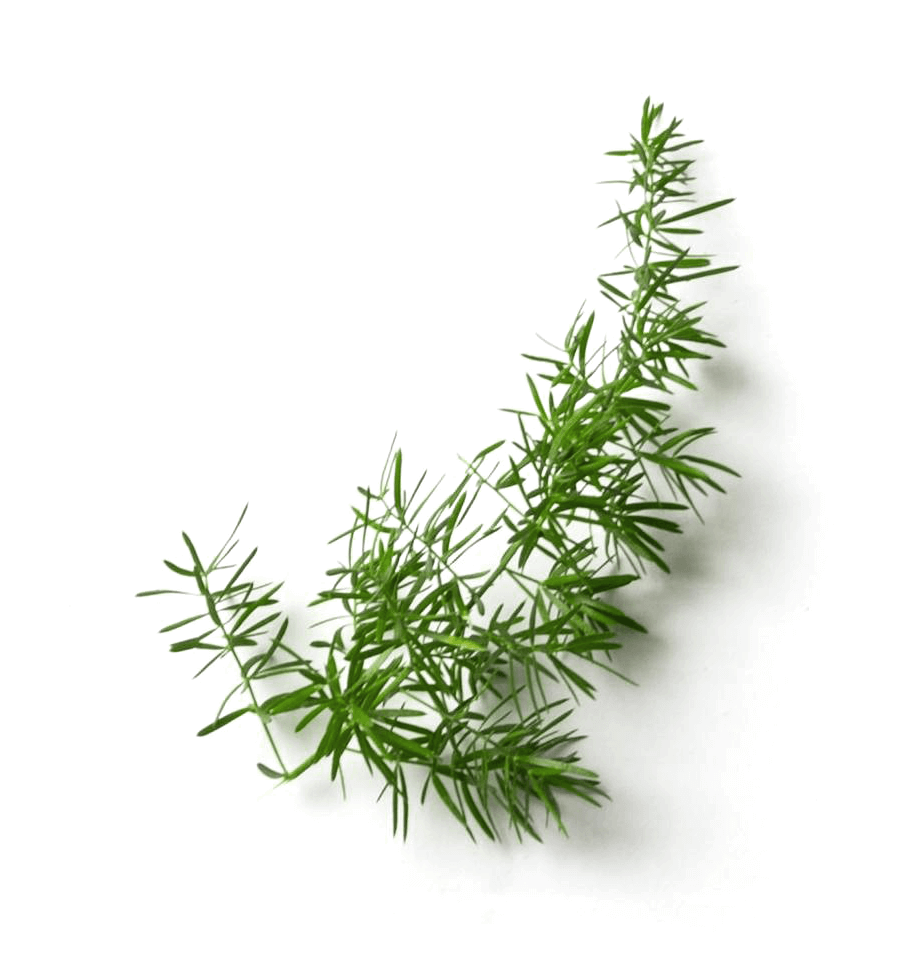 ABOUT US
United Distributors Nepal has been successful in serving the consumers of the nation with their favorite brands for over 15 years. UDN is the flagship within Vishal Group's FMCG distribution vertical. Vishal Group's FMCG distribution revolves around the Group's partnership with some of the world's most reputed companies.
In 2020, with over 490 associates, we are the distribution partners for more than 10 leading FMCG multinational companies through direct distribution to 45,000 outlets in the country.
With revenues of over USD 150 Million, UDN distributes products across a wide range of fast-moving consumer goods including personal & skincare, female hygiene, baby care, detergents, breakfast cereals, confectionery, household cleaners and disinfectants, and health drinks. From a couple of companies to partner with over ten reputed companies speak volumes about the growth we had in the years.
Core Purpose
At UDN, we are inclined towards delivering what's best for Nepali consumers and that's what inspires us towards our core purpose.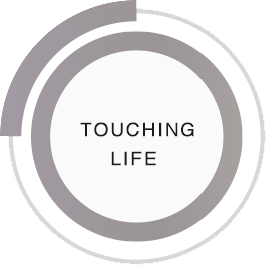 With continuous efforts in the availability of a large variety of consumer products.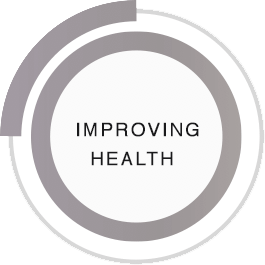 With products that are not only good for the taste but also for health.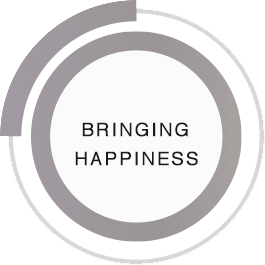 By making life easier through convenience.
UDN Drivers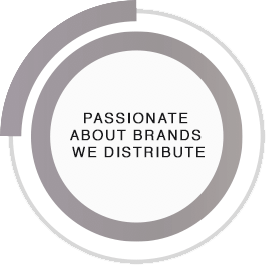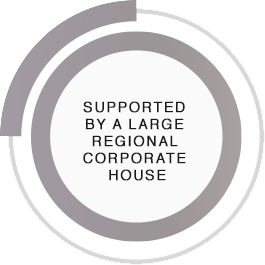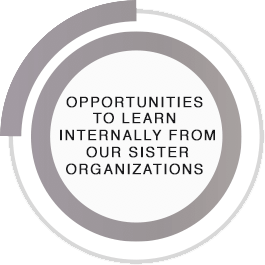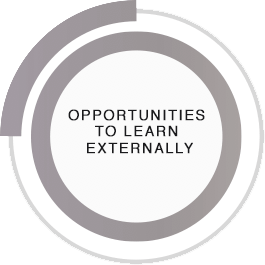 UDN is a collective effort of existing individual passions and collaborative learning. We have always been passionate about the brands we distribute. We thrive in growing and grasping every learning opportunity to build strong foundations for our future endeavors.
Success Formula
Over the years, UDN has created our own formula for success, which involves a continuous effort towards change with People, Infrastructure & Technology.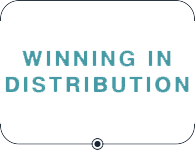 =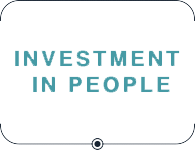 +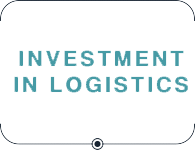 +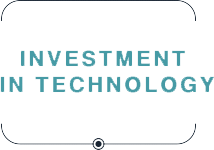 We ensure that our workforce is well equipped with the necessary skills, to ensure we have the capabilities required to lead and transform any business that we dive into. To ensure this well of capabilities continues to be reinforced and replenished, we work within and with external training partners to enable continuous and comprehensive workforce training in the organization.
We believe that technology can play a decisive role by enabling and unlocking efficiency and serve as a multiplier effect in our operations. We have made significant investments in industry-leading technology solutions that drive our operations in demand planning, logistics, distribution management, and GTM strategies, through the presence of a full team of people capable of turnkey technology development, implementation, and infrastructure.
Over the years we have developed our logistics significantly superior than the competition. Our current warehousing capacity exceeds 120,000 square feet in three districts, with another 200,000 square feet of a state-of-the-art warehouse scheduled to come online in Bara District of Nepal by early 2021.